Featured Case Study
Developing a Robust Credit Scoring Solution for Micro-Entrepreneurs in Tanzania
In this case study, we share how a local bank in Tanzania contracted Tech Venturas to propose a robust, secure and user-friendly digital application to serve an underprivileged segment of…
Technologies to transform your organisation? - we have it all.
Read our insightful case study on how we helped a local bank in Tanzania to develop a robust credit scoring solution for Micro-Entrepreneurs.
A robust, secure and user-friendly digital application to serve unprivileged micro-entrepreneurs.
A sustainable credit scoring system to step out of the traditional model of saving within the local community.
Establishing financial inclusiveness with the right technology and tools to overcome limitations within the community.
A successful project that helped hundreds of unbanked micro-entrepreneurs to gain access to business financing.
Creating opportunities through value
We create value through the products we design and build, the business models we choose, the ways we work with others, and how we use or share our natural talents. Our solutions are built using inclusive API Driven Open Source tools that are powered with AI and Machine Learning. As technology advances and new industries emerge, we deliver unique opportunities as Enterprise Digitisation Consultants, Product Engineering Services in the fields of FinTech, Agri-tech, Health-Tech and more to create value.
Product spotlight
Smartest KYC,

SaaS Based, Intelligent KYC Solution

Smartest KYC is a "Software As A Service" (SaaS) platform designed to perform the KYC process from anywhere in the world digitally, with the help of Artificial Intelligence (AI). It is meticulously designed keeping data privacy and security in mind, while seamlessly integrates with external software systems such as CRM, ERP, Risk & AML, FCM etc.

OCR Capability
Multilingual with highest OCR accuracy through our proprietary OCR technologies .

KYC Designer
GUI based designer enables creating as many KYC designs, store drafts of designs and update, publish and maintain them

Face & Liveness Detection
AI-driven liveness detection features with predefined liveliness gestures together with Face Matching capabilities

Video KYC Verification
Video KYC feature that contains a video KYC calendar, scheduled video call requests and ability to record entire KYC sessions
""Indeed, by implementing a next-generation KYC program, knowing the customer can become second nature—a part of the business DNA""
McKinsey & Company
-
Our clients
The clients demonstrate the success we are fortunate to serve — each of which has unique needs and requirements that Tech Venturas fulfilled. We have worked with numerous SMEs and enterprises to digitally transform their business processes with our future-proof, innovative solutions.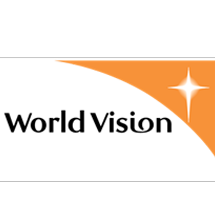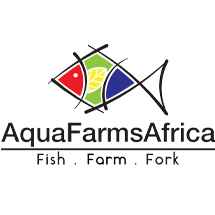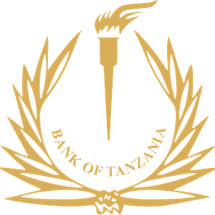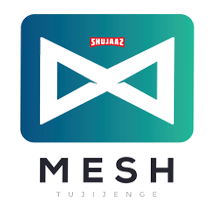 Latest insights
Our latest
insights
Read our latest insights on today's technology and how we apply it towards accelerating digital transformation in your organisation'